Here is one more look at the finished card. I really like the polished look of it and how it could be really for any occasion for anyone from a young boy to an older gentleman just like the card I shared last week.
I think we all probably need more masculine cards in our stash! :-)
Thank you so much for stopping by. Please come back soon and see all of the wonderful creation by the Ai team over on the blog!
Until next time ... Hugs & inky fingers!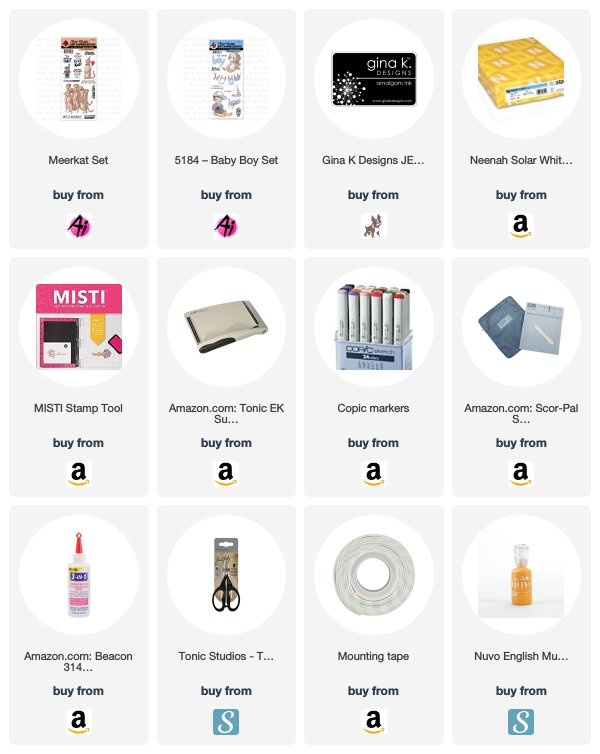 0